PRAGUE HIGH SCHOOL
HOME OF THE RED DEVILS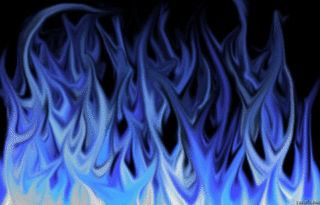 PARENTS: PLEASE DO NOT PICK UP OR DROP OFF STUDENTS IN THE TEACHERS PARKING LOTS STUDENTS ARE TO BE DROPPED OFF IN STUDENT PARKING OR IN FRONT OF THE HIGH SCHOOL.
PHS
2014-15 STUDENT COUNCIL
PRESIDENT: BRYCE LITTLE
VICE PRESIDENT: JACOB SESTAK
SECRETARY: BETHANY RICHARDSON
TREASURER: DESIRAE REDMOND
SEPTEMBER
KELSI ROHLING
BETHANY RICHARDSON
PARENTS: IF YOU HAVE A STUDENT WITH A CDIB INDIAN CARD BE SURE TO APPLY FOR JOHNSON O'MALLEY. THEY WILL HELP WITH SCHOOL SUPPLIES, ACTIVITY FEES, AND SENIOR ANNOUNCEMENTS.
CLICK HERE TO ACCESS THE SAC AND FOX NATION WEBSITE, THEN CLICK ON THE EDUCATION TAB, THEN JOHNSON O-MALLEY TO PRINT OFF FORMS.
---
Choose another page in this section.