To help ensure the safety of our students and staff, Prague Public Schools has an additional way to report any incidents, problems, or concerns you may have, anonymously. Download the StopIT Solutions App today or click on the link below to report directly to a building Administrator, and the district Superintendent. Search Prague Public Schools in the directory and select the appropriate school site.
https://appweb.stopitsolutions.com/directory

Check out our new Prague Public School App on the Apple Store and Google Play store! Allow notifications to receive important updates!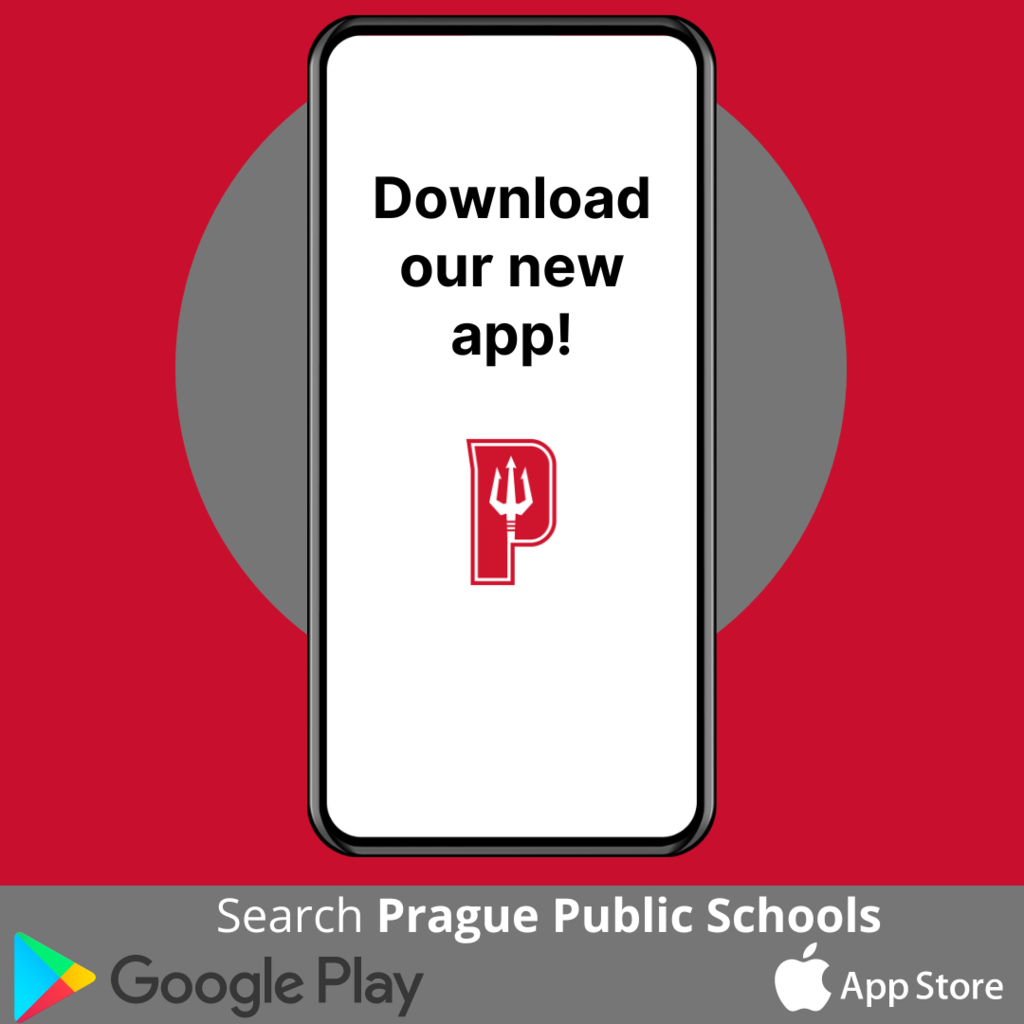 A big thank you to Ross Sestak for helping our 5th grade build and launch rockets yesterday.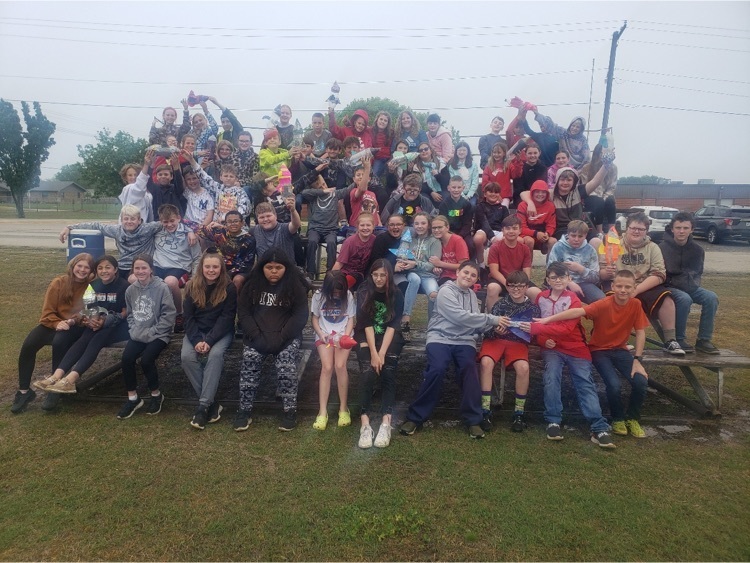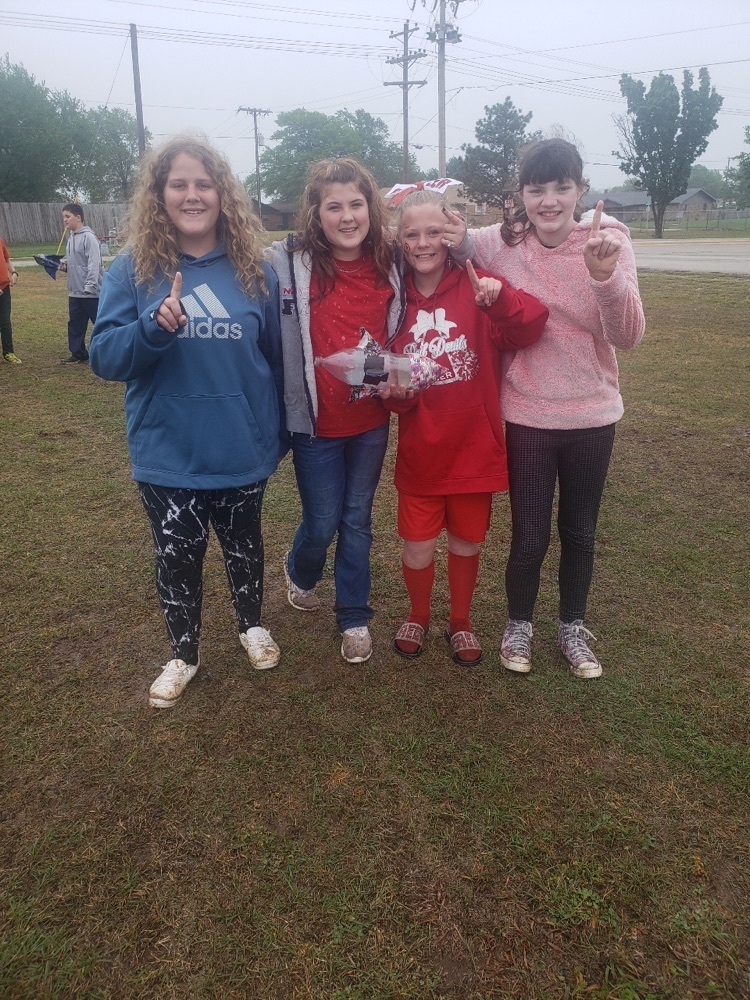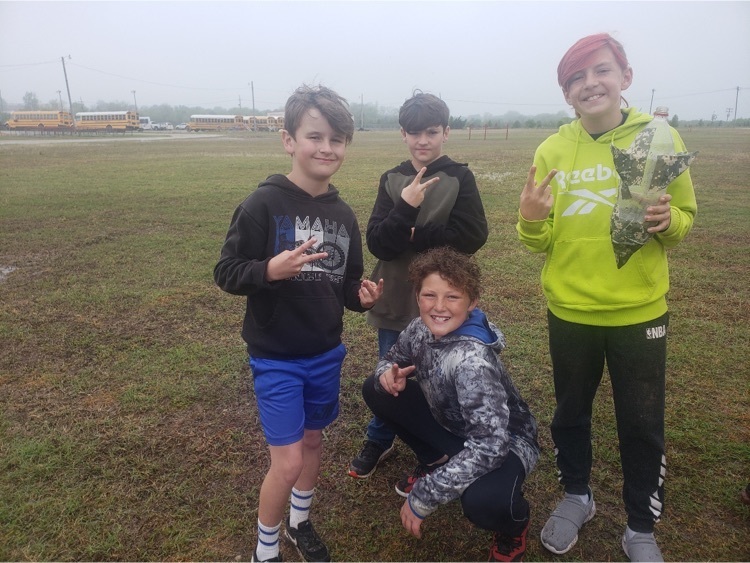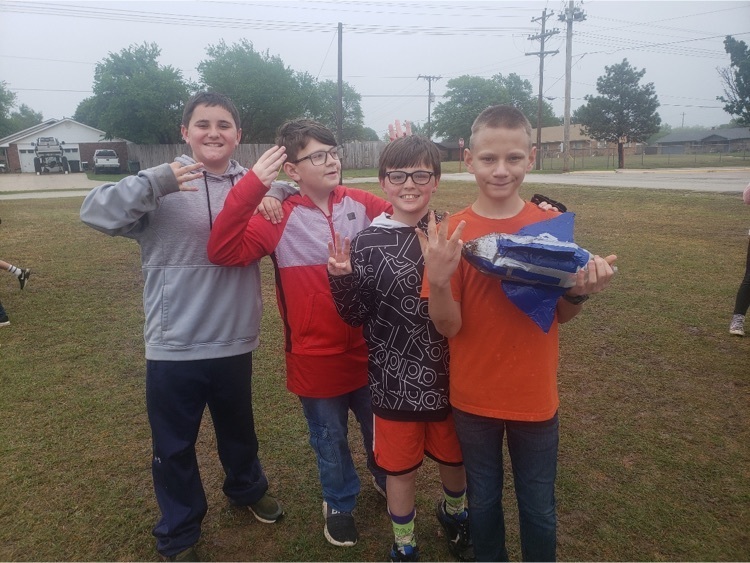 Due to impending weather the Lion's Club Banquet has been postponed. Student's will be informed of the new date and time.
Successful day at Regional Track!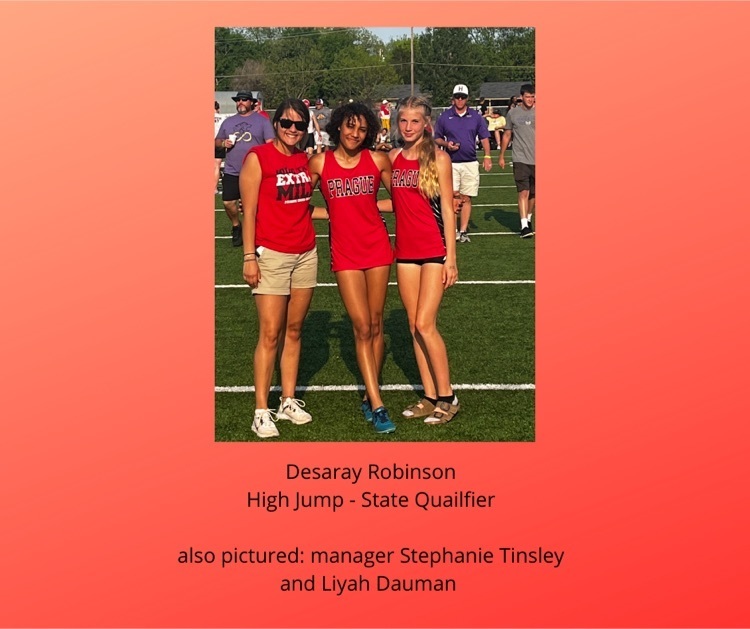 The Prague Elementary 4th and 5th grade spring music program is Monday, May 2nd at the auditorium. The 4th grade is performing at 12:30 and the 5th grade is performing at 1:30.
Tonight's high school baseball game has been canceled. Here is an updated schedule for this week.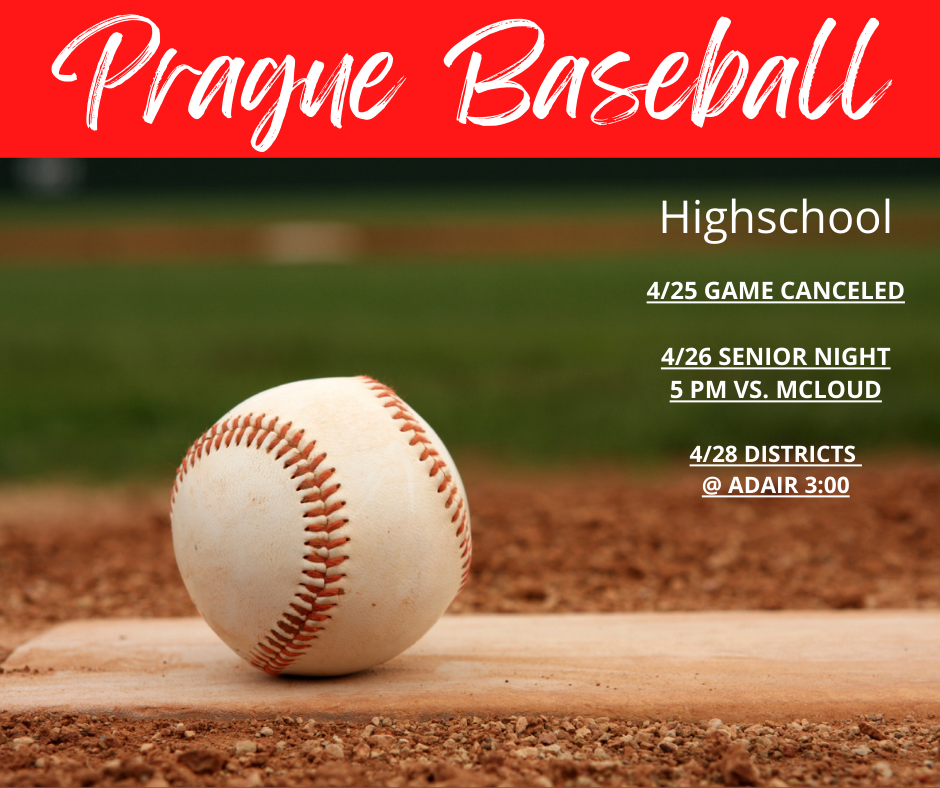 The Caring Van will be at Prague Schools on Wednesday, April 27th. This is the perfect opportunity to catch up on any missing vaccinations for those going into kindergarten, 7th grade, and seniors going to college. Consent forms are available at your child's school.
Softball District Champions!!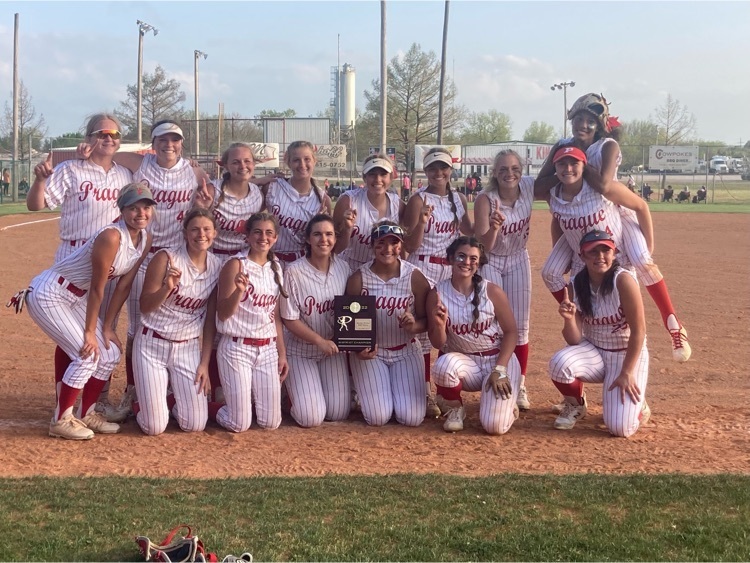 The High School Baseball game today against Beggs has been reschedule for tomorrow due to the weather.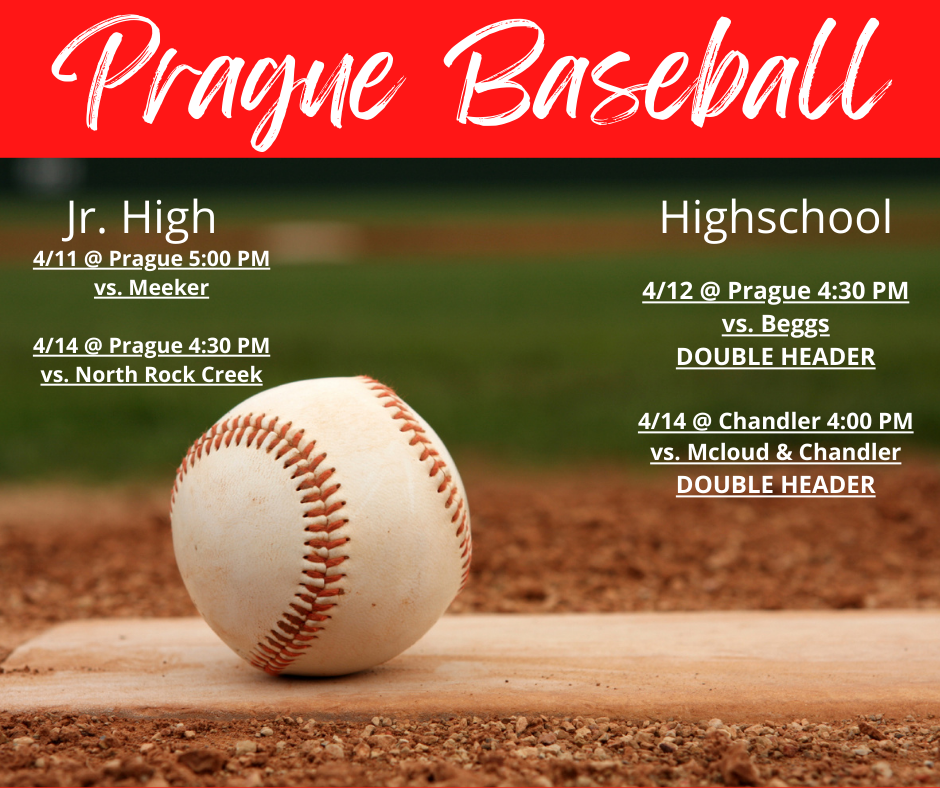 Congratulations to our teachers of the year!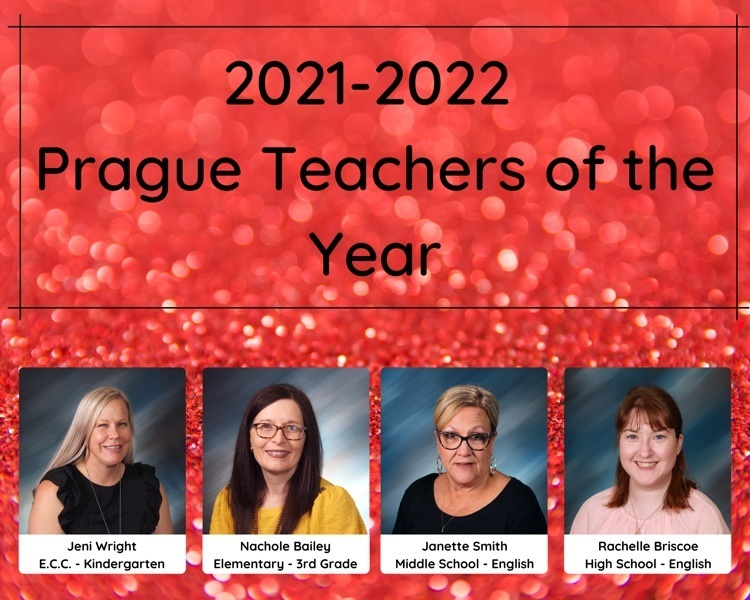 There will be a menu change for breakfast tomorrow, March 30, 2022. It will now be biscuits, sausage gravy, and fruit.
Prague Baseball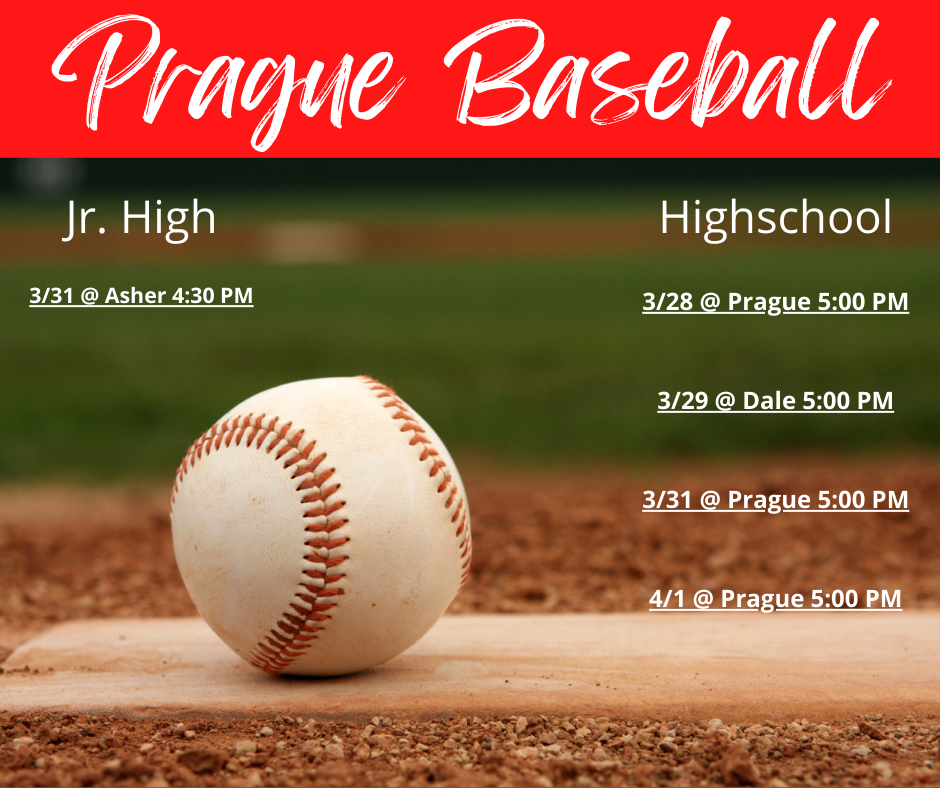 It's that time of year for the Prague Czech Folk Dancers! 🇨🇿 🇺🇸 🇨🇿 🇺🇸 Practices start today Monday, March 21st following school at the Prague Elementary School PE Gym. 1st-12th grade are welcome! This is a great opportunity to embrace our town's proud Czech heritage!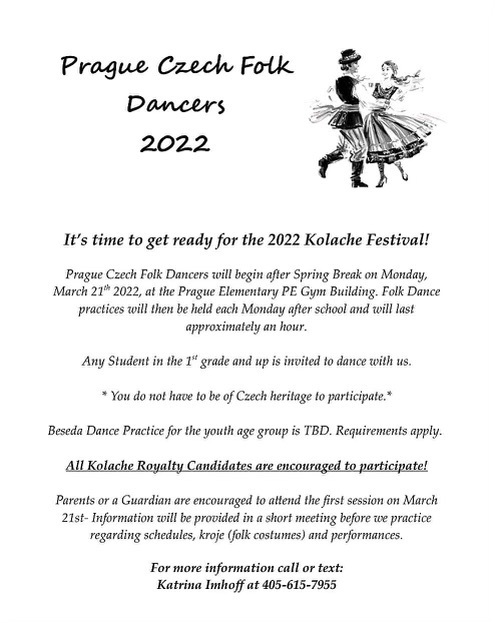 Prague Baseball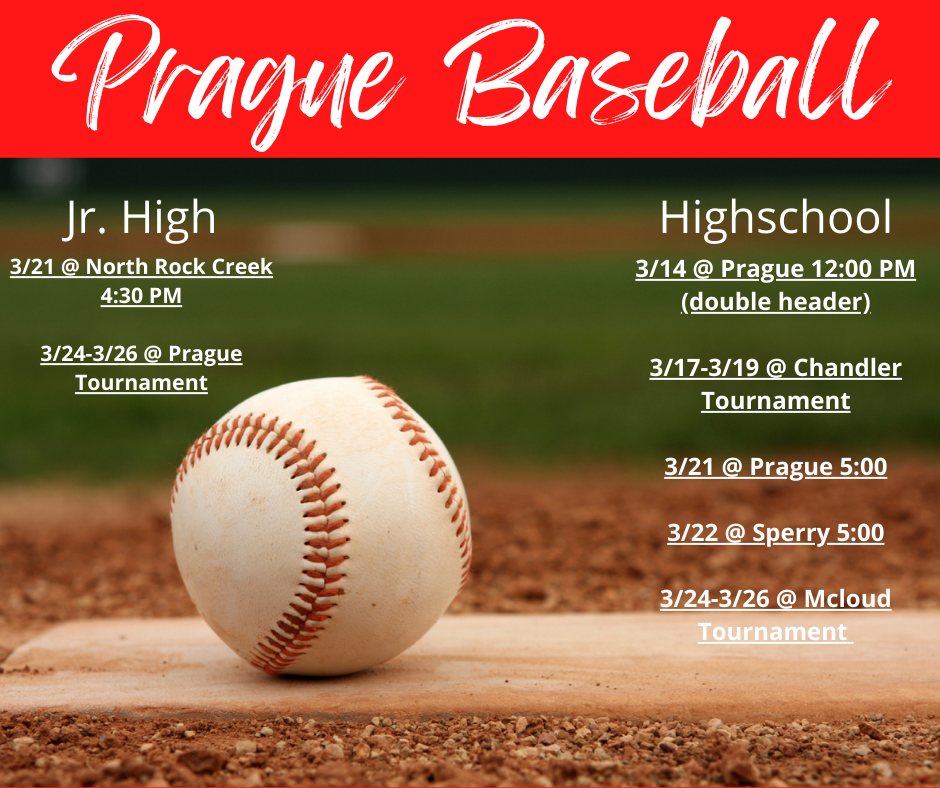 Wednesday and Thursday's lunch menus have been switched. Wednesday, March 9. Option 1 will now be a hot ham and cheese sandwich, baby carrots, fruit, and milk. Option 2 is personal pizza. Thursday, March 10. Option 1 will now be chicken enchiladas, refried beans, chips and salsa, fruit, and milk. Option 2 is personal pizza.

Mrs. Freeze's class opened the gifts she bought with the OSDE Donors Choose Grant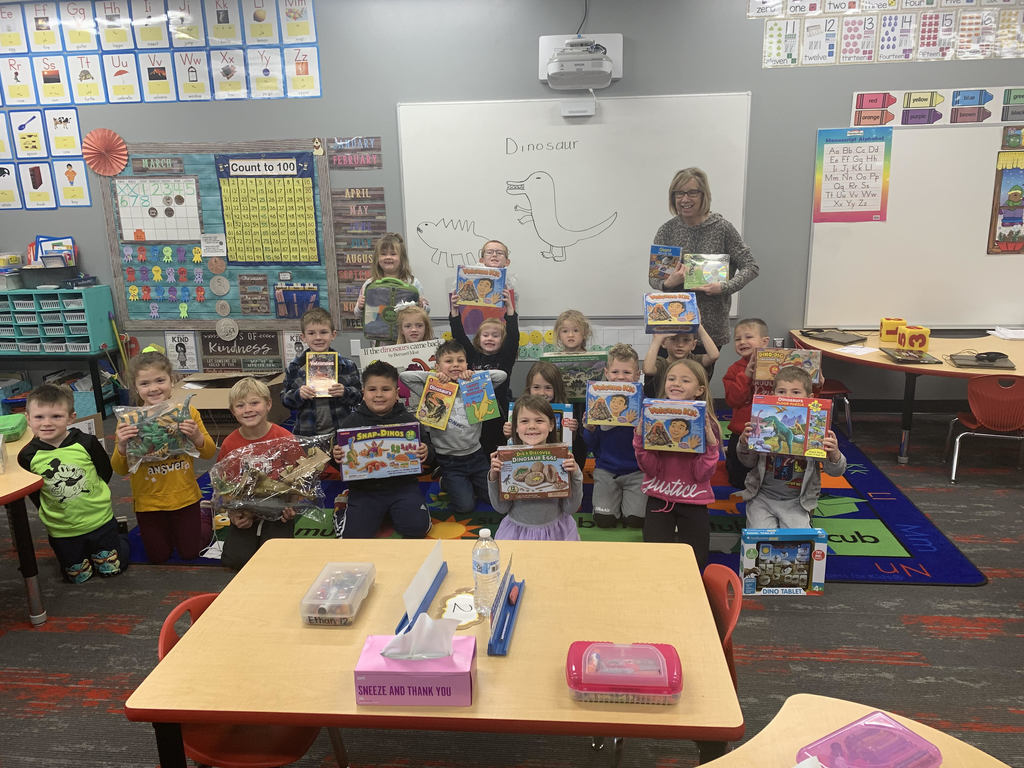 Have dinner at Ken's tonight and help support the P.E.B.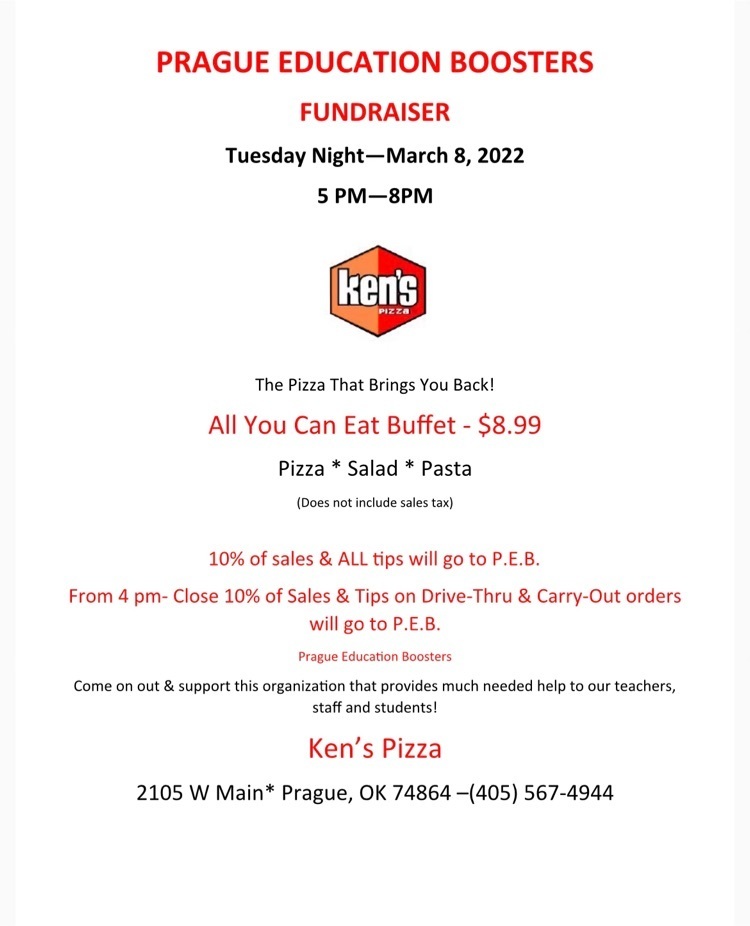 Baseball Schedule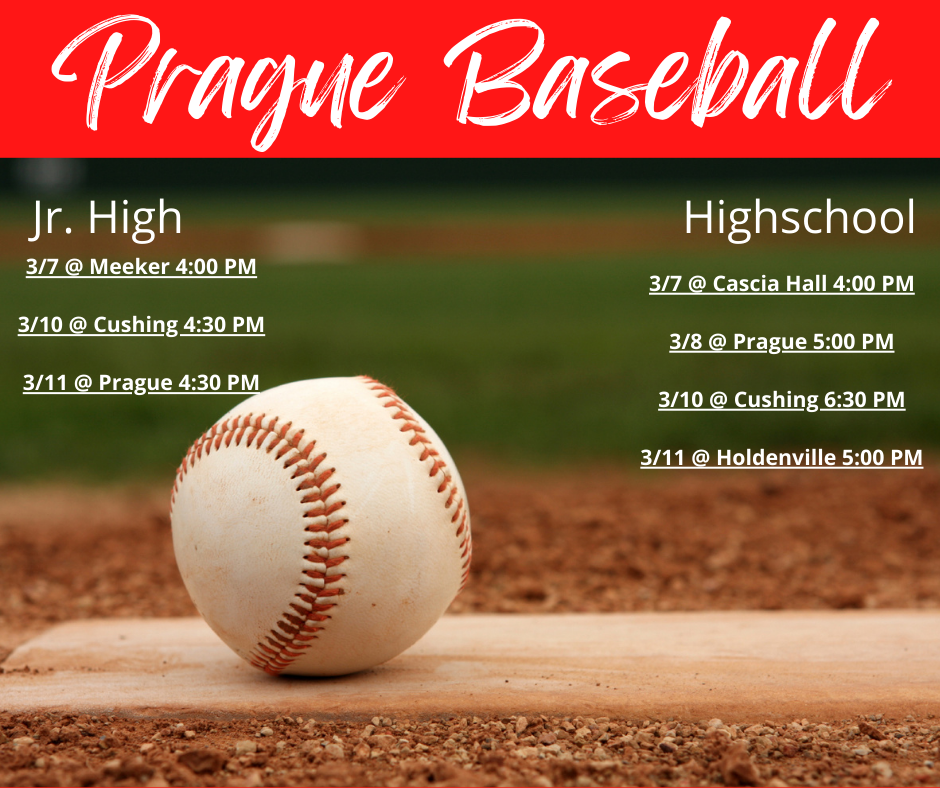 The Prague Elementary Book Fair is having Family Night tonight, March 7 from 5-7. There will be special guest readers and ice cream for sale for $1. The last day to shop the Prague Elementary Book Fair is 3/8/2022 from 8:30-4:30.