Wear White with Pre-K on Friday, September 15!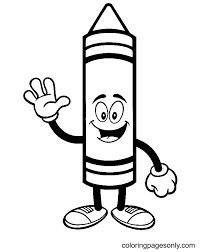 Wear Gray with Pre-K on Thursday, September 14!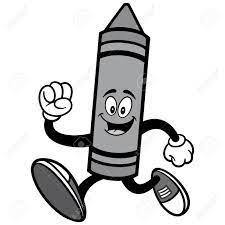 Wear Pink with Pre-K on Tuesday, September 12!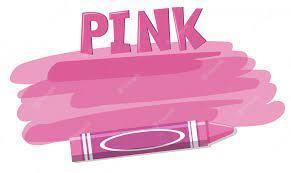 School Day Pictures ECC/Elementary September 13 MS/HS September 14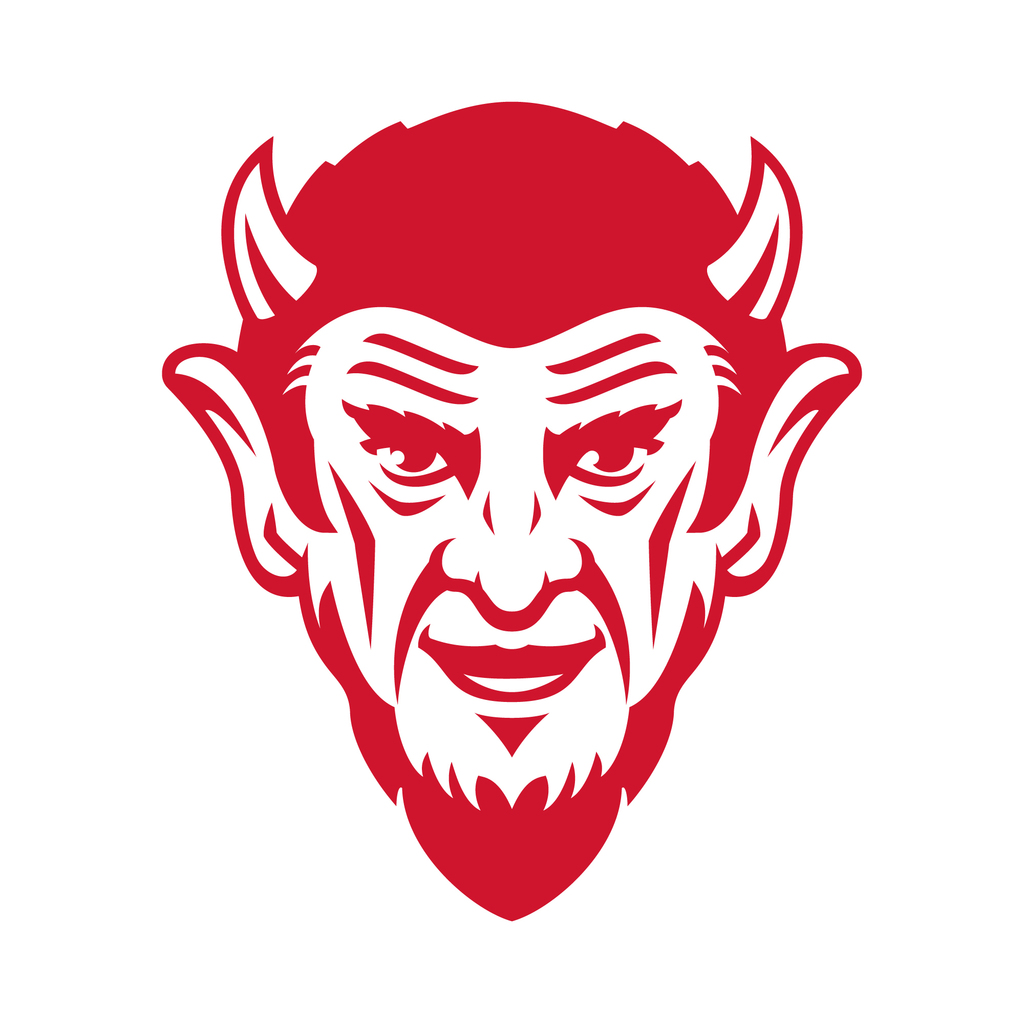 Prague Football HOCO 2023 T-Shirts Join us as we go "Back to the Future" for HOCO 2023. Orders Due: September 11 @3:25 Orders can be placed online or by sending in your order form w/ payment to the high school. Stay tuned for more HOCO activities!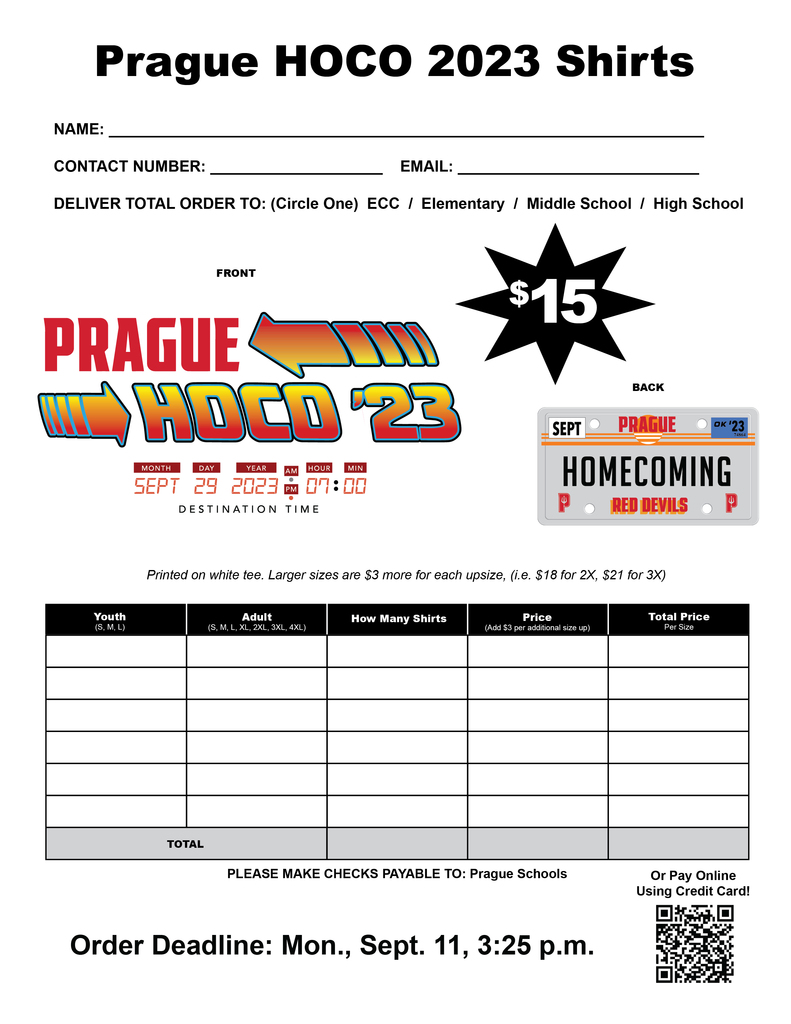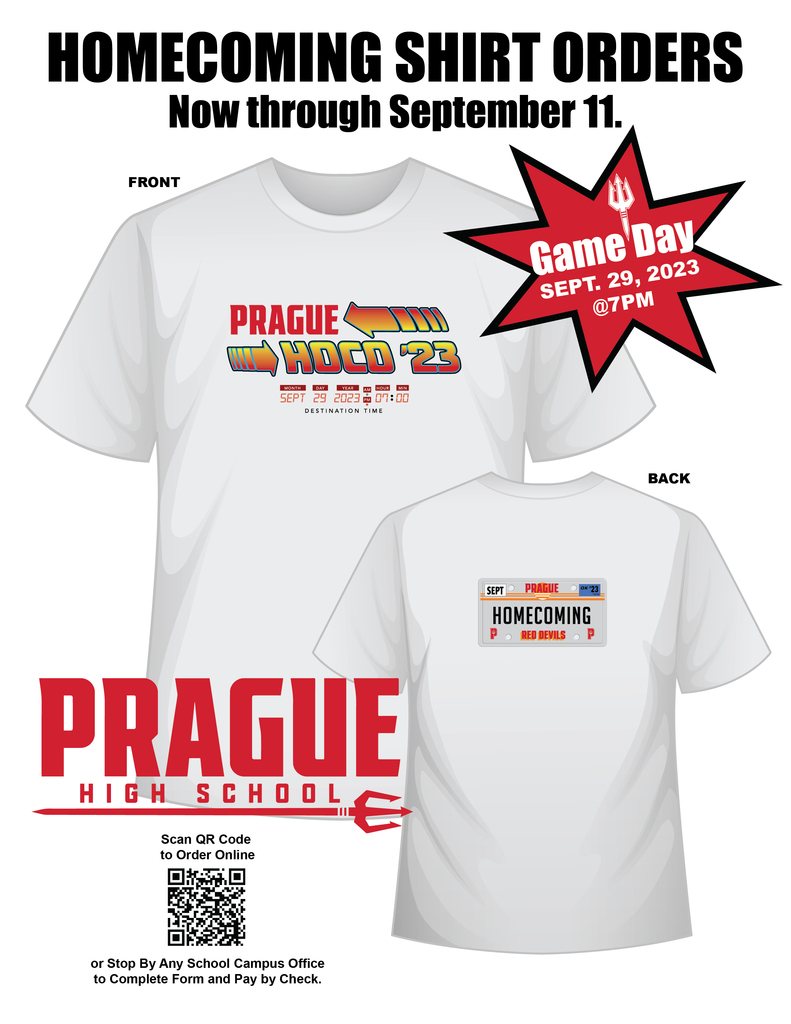 Families: We just received notice that our picture day for ECC and Elementary is September 13! We will send home picture information as soon as it is received.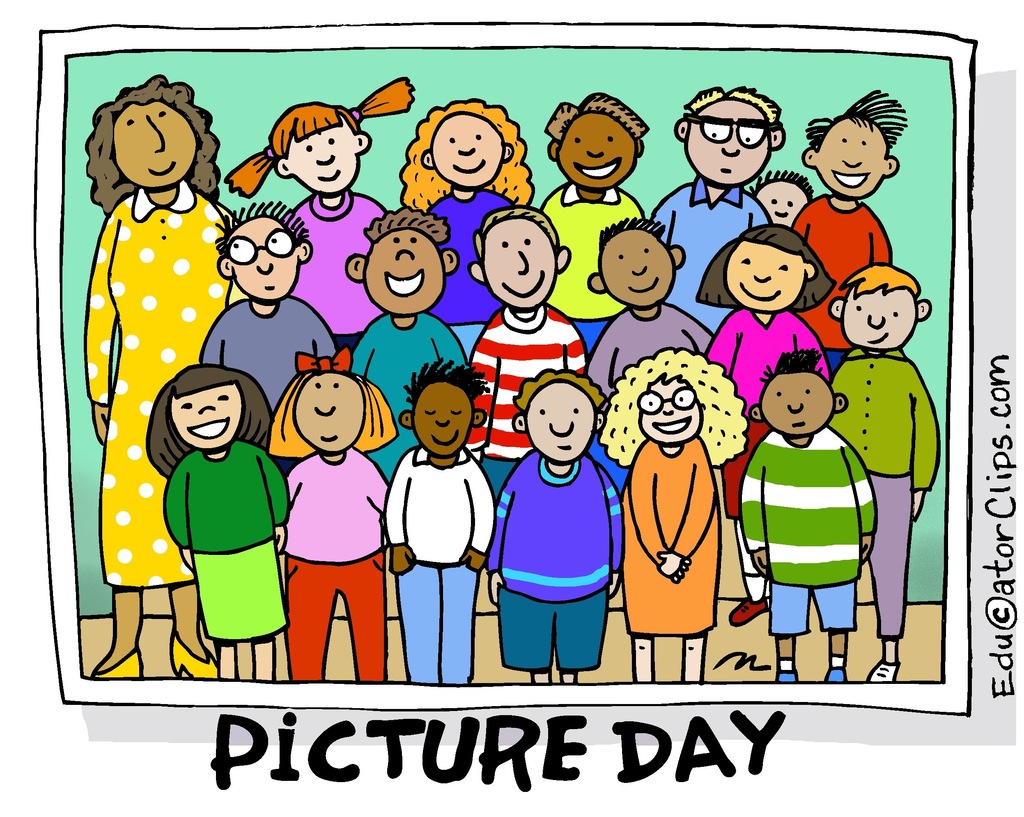 ECC Families: Join Pre-K and wear something black on Thursday, September 7, as they practice with this color!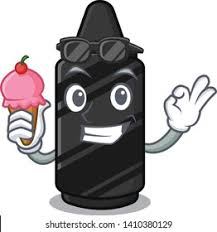 ECC Families: Join Pre-K and wear the color brown on Tuesday, September 5, as they practice this color this week!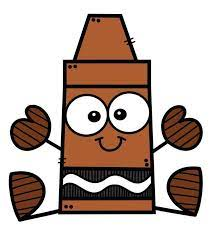 Prague Elementary has an opening for a special education paraprofessional. Please apply by emailing your resume to
abriscoe@prague.k12.ok.us
.

ECC Families: Your students have heard all about Biscuit and his summer vacation with Mrs. Sander. We would love to see story time at home with your kiddo's favorite stuffed animal! Share in the comments. Happy Reading!

Our 1st home football game is Friday and we just wanted to share reminders for ECC and Elementary: Running around is a safety concern, so students should sit with parents. Please do not bring footballs to the game. Come out and cheer on your Red Devil Football Team!!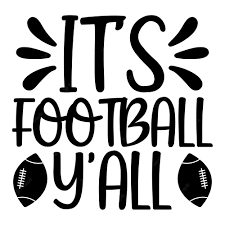 Fall Sport Pictures August 30th.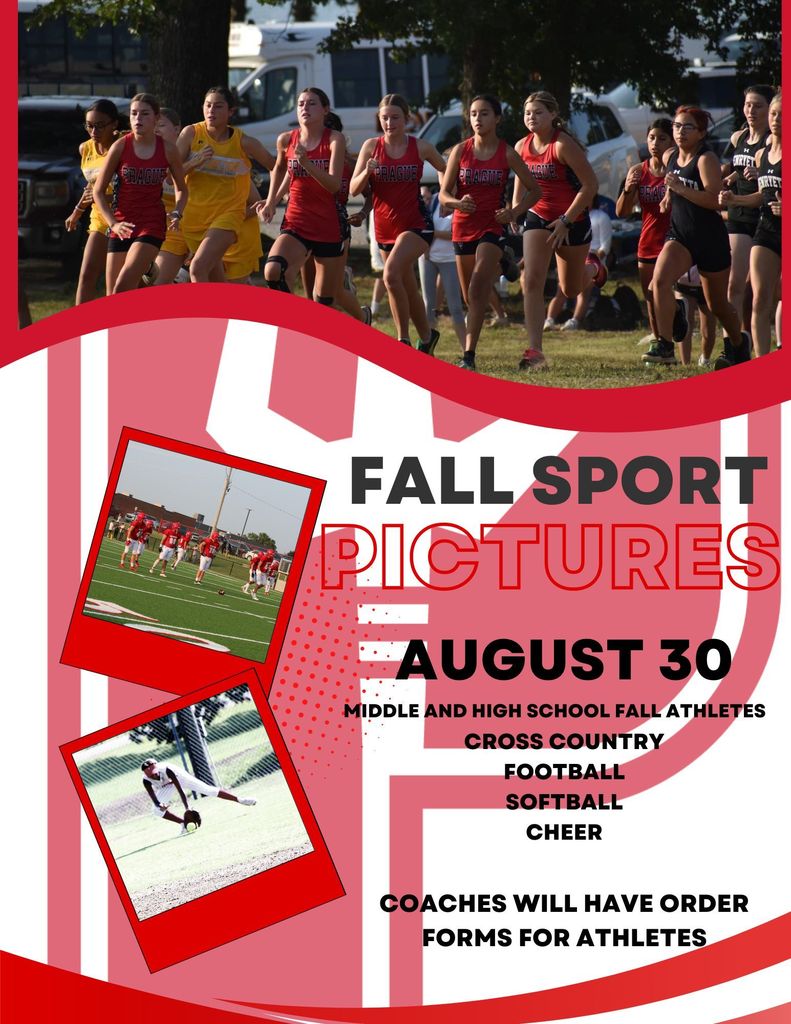 The 1st Graders who read with Mrs. Sander every morning at the 7:45 Club love The Kissing Hand by Audrey Penn. It's about a racoon who misses his mom when he is at school. If you haven't read it yet, you totally should. It's the sweetest story!
Due to the extreme heat, Friday night's football game against Luther will begin at 8:00 pm instead of 7:30 pm.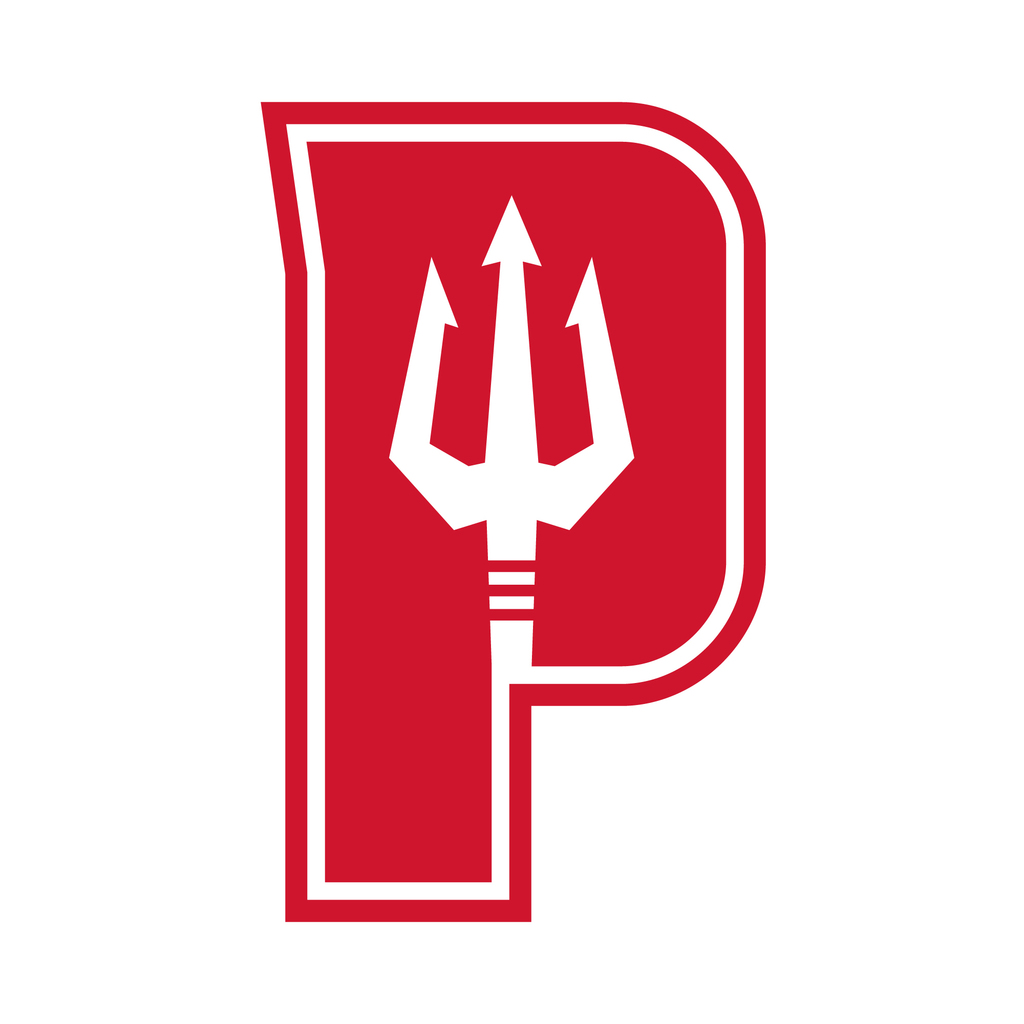 Join Pre-K on Thursday, August 24, to celebrate Green Day! Help our littles learn the color green by wearing green and having fun with the ECC!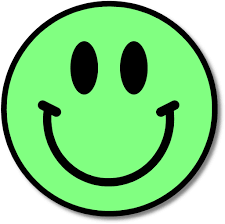 Join Pre-K for Blue Day on Tuesday, August 22! Wear blue to school and support our littlest learners!!!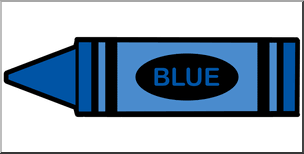 The Prague Softball tournament starts tomorrow!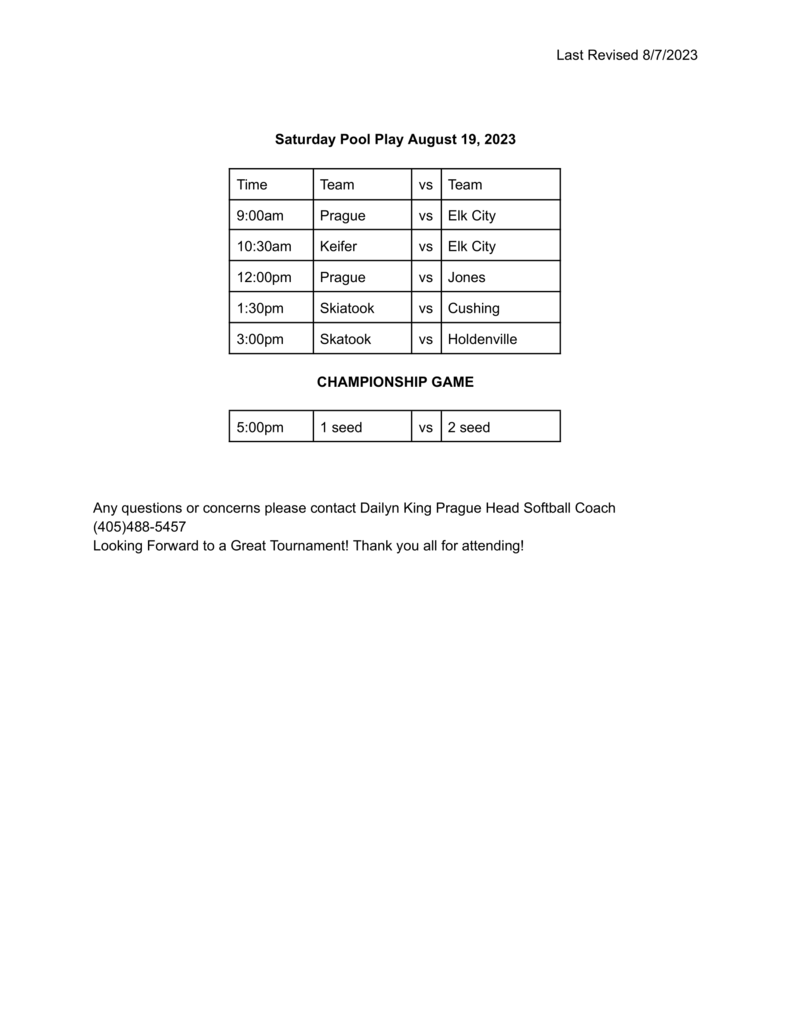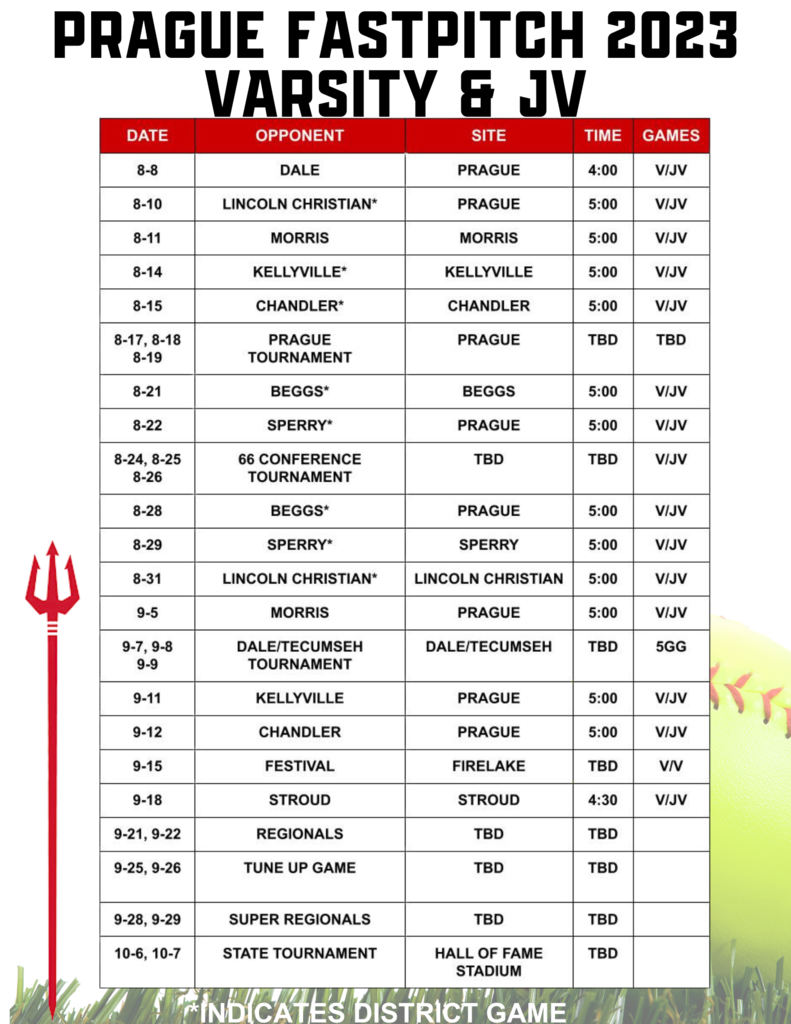 Middle and High School parents, if your student is in athletics, cheer, or band, be sure you have signed all their paperwork on Rank One. They will not be able to participate until they have completed their paperwork. If you student is new to the district, please keep checking Rank One for your students paperwork to be uploaded. If you have any questions please contact
flittle@prague.k12.ok.us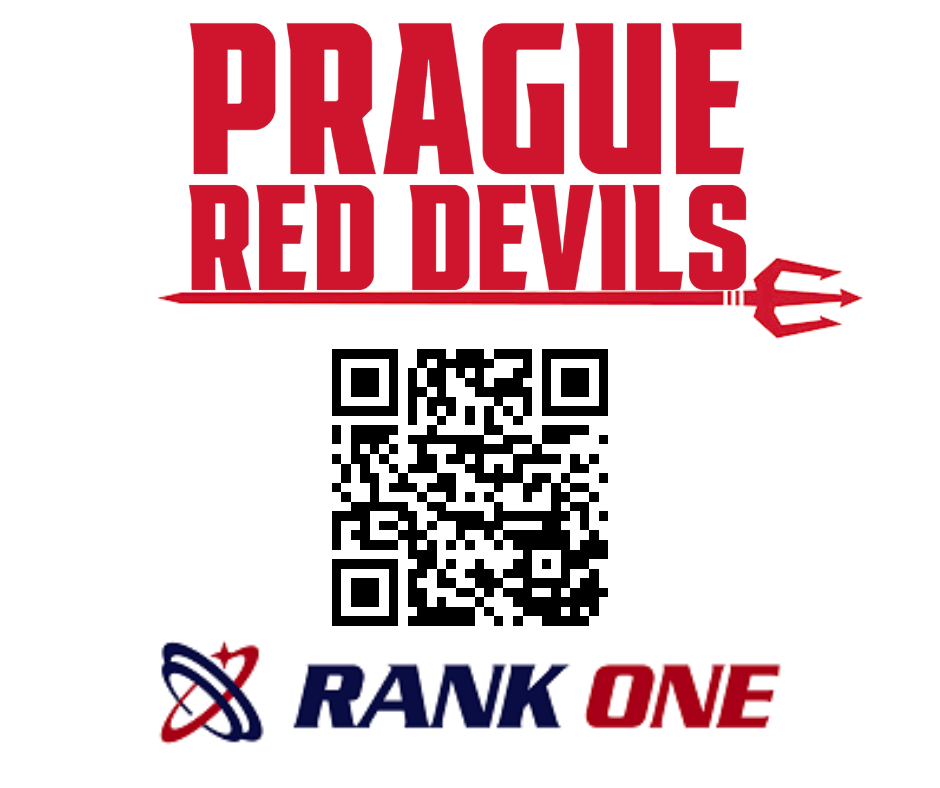 Well done, leaders! Your help in welcoming our students to school and in leading our Rise and Shine activities is extremely necessary! Thank you, Blakely Case, Rosalie Friend, Mariah Ryerson, and Hexton Cleveland for rising to the challenge! Parents, we are working with our leaders on understanding the responsibility of moral excellence and integrity in leadership. Please visit with your sons and daughters about the characteristics of stellar leadership! Every student at Prague Elementary will be called upon to be a shining example and given an opportunity to lead others throughout the year. I love the support of our Prague community! Thank you!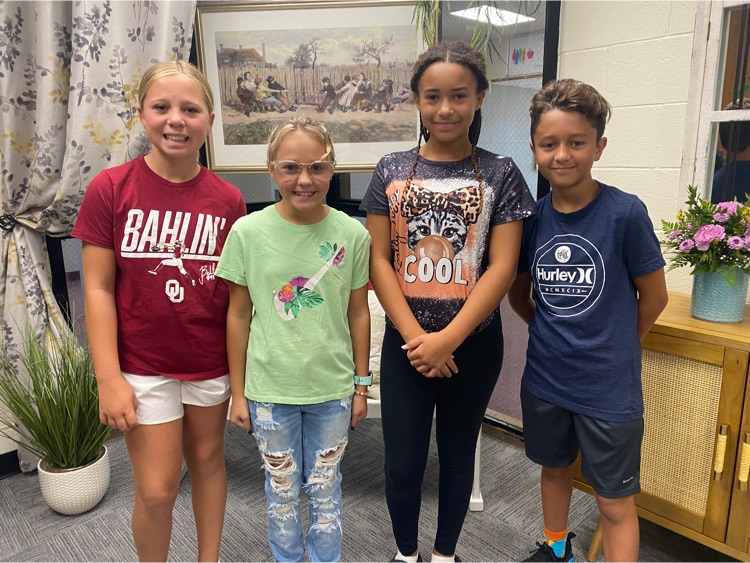 Morning drop off procedures for Prague Elementary and ECC students: 1. Students eating breakfast may be dropped off at the community center between 7:45-8:05. 2. Parents walking ECC students to the door should park in the parking lot across the street (to the south). 3. Please do not park in the circle drive of either school site or in the street near the circle drive. 4. Please allow one car attempting to turn left into the circle drive to go ahead of you when it is your turn to turn right into the circle drive. Thank you ALL for your kind respect as you honor our procedures to keep our students safe and to keep the flow of traffic moving!